Matsue is the capital city of Shimane Prefecture, in Southwest Japan. Known as the "City of Water", Matsue stands by the Sea of Japan where Lake Shinji and Nakaumi meet, in the middle of Shimane Peninsula.
A former feudal stronghold, Matsue is a true castle town crossed with many canals and boasts one of the twelve remaining original castles in Japan. Famous for its beautiful sunsets over Lake Shinji, Matsue also prides itself on having been the adopted home of the writer Lafcadio Hearn, who became one of the first Westerners to take Japanese citizenship under the name of Koizumi Yakumo.
As an International City of Culture and Tourism, Matsue offers great sightseeing opportunities and welcomes international tourists with significant discounts. Matsue and its surrounding areas are rich in cultural assets and historical sites, and many of Japan's most ancient legends are set in the area.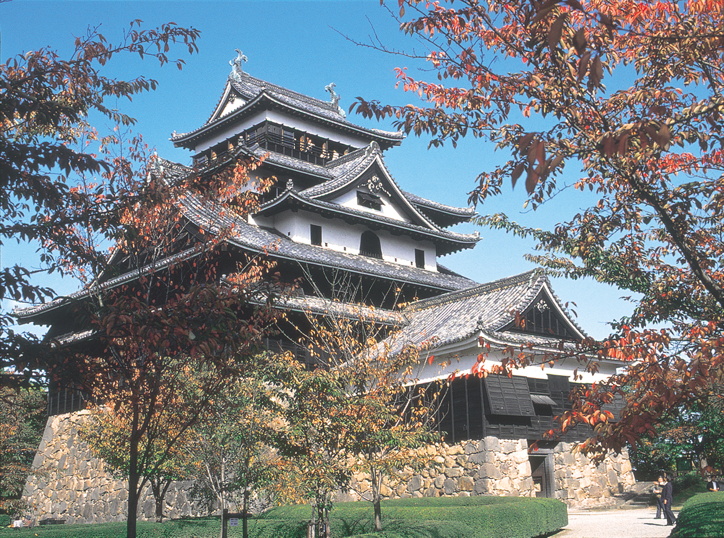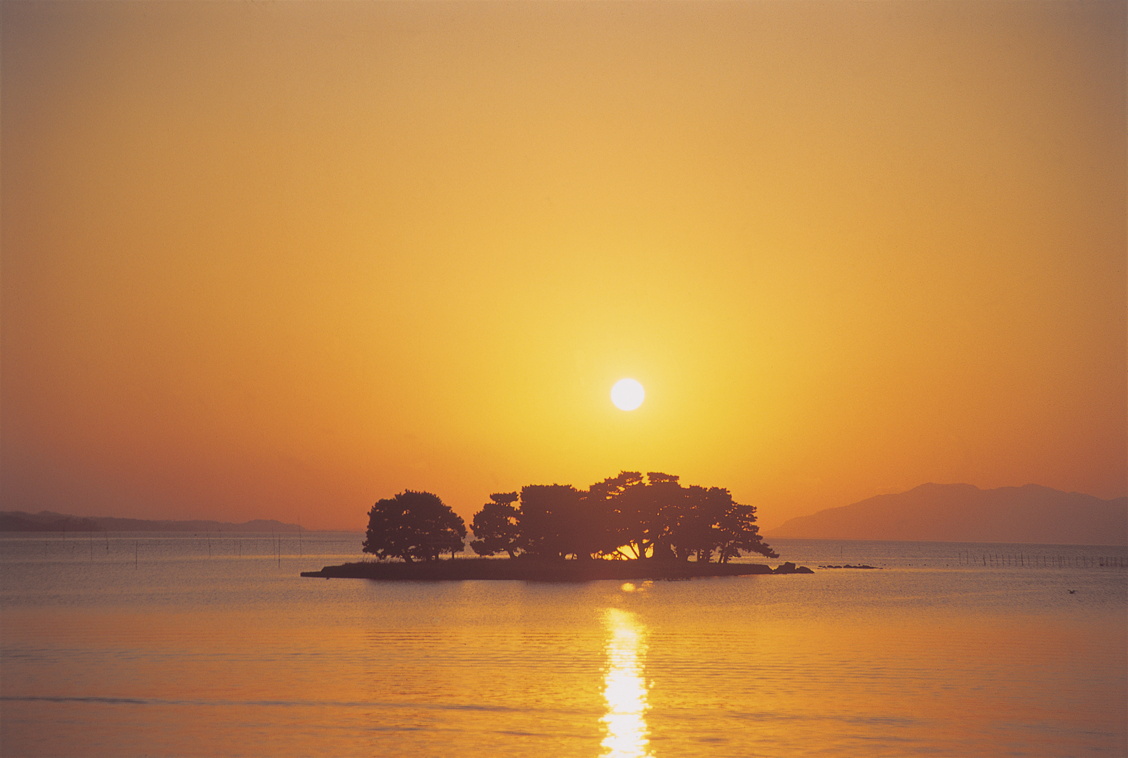 Venue
Links